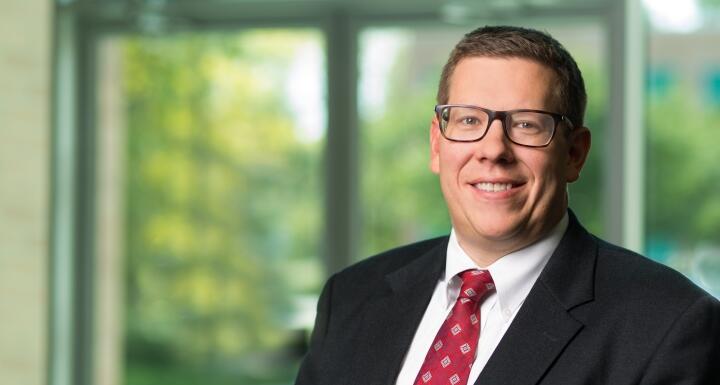 More than 4,000 lawyers practice community association law in the United States, yet fewer than 175 attorneys nationwide can distinguish themselves as CCAL fellows.
Adam earned this national recognition due to his outstanding leadership and commitment to the advancement of the legal principles and practical tools necessary for community associations to thrive. He possesses high ethics, strong analytical and writing skills, a substantial depth of experience, and the ability to teach others in the field.
Adam frequently speaks at local and national events for the Community Association Institute. He currently sits on the North Carolina Chapter's board of directors. Additionally, he leads the firm's Community Association practice group while advising association and country club/yacht club boards and members regarding corporate governance, procedural requirements, governing document amendments, fiduciary duties, inspection right, collection issues, and rule adoption and enforcement.
Adam also has experience preparing all components of community association, country club, and yacht club entity formation, including articles of incorporation, bylaws, committee charters, organizational minutes, confidentiality policy, communication policy, and documentation retention policy.
CCAL was established in 1993 by Community Associations Institute (CAI), providing a forum for the exchange of information among experienced legal professionals working for the advancement of community association governance. Its goals include promoting high standards of professional and ethical responsibility, improving and advancing community association law and practice, and facilitating the development of educational materials and programming pertaining to legal issues.