Don Eglinton Named to Litigation Counsel of America's Order of Juris
June 27, 2022
Ward and Smith, P.A.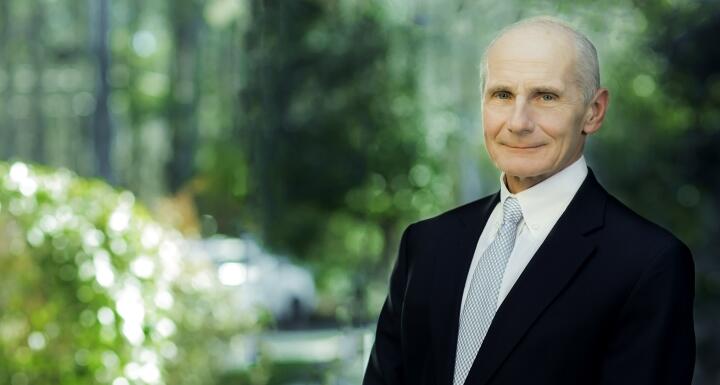 This Order is comprised of Fellows who have tried to verdict at least fifty jury and/or bench trials in trial courts of record.
The LCA has established honorary trial and appellate orders within the society to recognize Fellows who have tried cases and/or made appellate arguments at several accomplished levels.
Don is a Senior Fellow of the Litigation Counsel of America. This status in the honorary society is reserved for advanced commitment to and support of the LCA, Diversity Law Institute, and Trial Law Institute.
The LCA is a trial lawyer honorary society composed of less than one-half of one percent of American lawyers. Fellowship in the LCA is highly selective and by invitation only. Fellows are selected based on excellence and accomplishment in litigation at trial and appellate levels and superior ethical reputation.