New Business Attorney Joins Ward and Smith
May 10, 2022
Ward and Smith, P.A.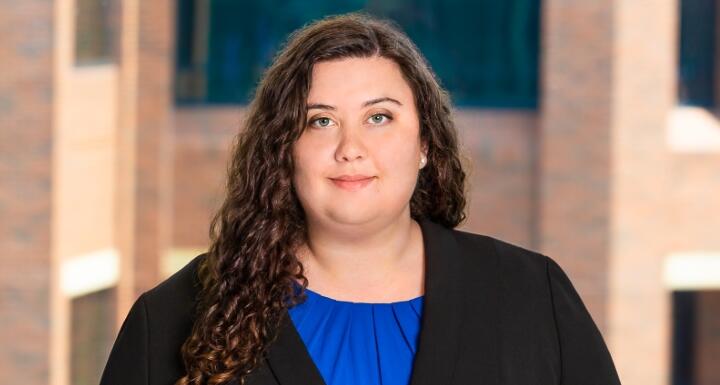 Ward and Smith is pleased to welcome business attorney Jane Francis Nowell to the firm's Greenville office.
Jane is a recent graduate of Campbell University School of Law. Her practice focuses on business and corporate law, including mergers and acquisitions, contract negotiation and drafting, and general business counseling. She also regularly assists clients with the formation of business entities such as corporations, limited liability companies, and partnerships, and has experience negotiating and drafting various types of commercial contracts and agreements.
"We're excited about Jane's addition to the firm," noted Devon Williams, Ward and Smith's Co-Managing Director. "Our Greenville office has seen quite a demand for corporate legal services as the region grows, and Jane will help us meet that business need."
Prior to joining Ward and Smith, Jane served as a judicial intern for the Honorable Jeffery K. Carpenter at the North Carolina Court of Appeals. She also served as a legal intern for the North Carolina State Health Plan, becoming familiar with complex contracts and North Carolina's procurement process.
Get in Touch with Jane:
jfnowell@wardandsmith.com
252.215.4045