Real Estate Attorney Michelle Gonzalez Joins Ward and Smith
October 11, 2022
Ward and Smith, P.A.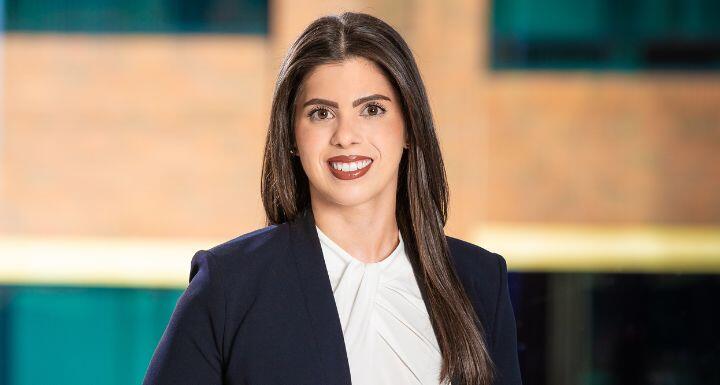 Michelle Gonzalez has joined the Raleigh office of Ward and Smith's Real Estate group.
She brings a wealth of knowledge in commercial real estate transactions, such as purchase, sale, and loan agreements, as well as acquisitions, dispositions, and refinance transactions for office buildings, shopping centers, and multifamily communities.
She is a trusted advisor to buyers, sellers, and lenders. Michelle supports clients through the due diligence process, conducting extensive reviews of commercial real estate ground-up developments, including declarations, covenants, easements, surveys, and site plans. This process further includes drafting deeds of trust, promissory notes, and the necessary documentation to complete each closing.
"Michelle is a dynamic attorney whose skills and knowledge complement the depth of experience in our Real Estate practice," stated Brad Evans, Ward and Smith's Co-Managing Director. "We know she'll be a great asset to our clients and valuable addition to our team."
Michelle received her Juris Doctor degree from St. Thomas University School of Law and her Bachelor of Arts degree from Florida International University.
Get in Touch with Michelle Gonzalez:
mgonzalez@wardandsmith.com
919.277.9183