Ward and Smith Adds New Cybersecurity, Data Privacy, and Technology Attorney
May 5, 2022
Ward and Smith Adds New Cybersecurity, Data Privacy, and Technology Attorney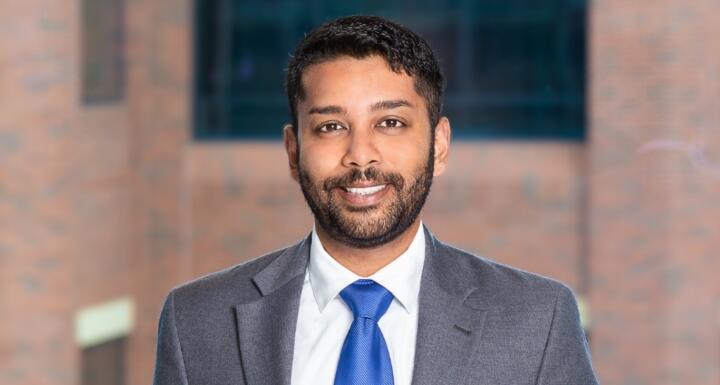 Ward and Smith is pleased to announce the arrival of cybersecurity, data privacy, and technology attorney Mayukh Sircar.
In his practice, Mayukh focuses on helping clients navigate the legal challenges posed by emerging technologies. He also assists clients with data breach response and incident preparedness, cyber risk management, and compliance with data privacy and data protection laws. He works with clients in a wide range of industries and sectors, including health care, financial services, information technology, and retail.
"As our clients increasingly look to us for help with their cybersecurity and data privacy needs, Mayukh's skills and experience will be invaluable," noted Ward and Smith Co-Managing Director Brad Evans. "We're excited to have Mayukh join our team and to add to the breadth and depth of our privacy bench."
Mayukh also provides clients with comprehensive coverage of local, state, federal, and international laws governing privacy and data security, including the Health Insurance Portability Accountability Act (HIPAA), General Data Protection Regulation (GDPR), California Consumer Privacy Act (CCPA), and California Privacy Rights Act (CPRA).
Mayukh is based out of the firm's Raleigh office and works with clients throughout the state and beyond.
Get in Touch with Mayukh:
msircar@wardandsmith.com
919.277.9157