Ward and Smith Welcomes Business and Tax Attorney John Perry
August 25, 2022
Ward and Smith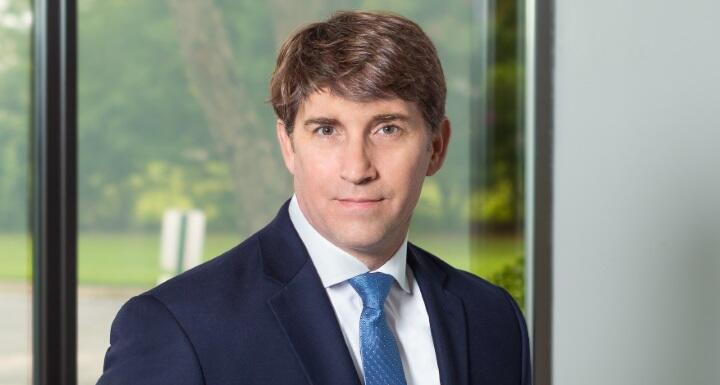 Ward and Smith is pleased to announce the arrival of business and tax attorney John Perry.
He will help clients with a broad range of needs, including mergers and acquisitions, corporate restructuring, and tax planning and compliance.
"John is a talented tax professional that brings a diverse skill set to help clients navigate complex business and tax transactional matters," remarked Brad Evans, Ward and Smith's Co-Managing Director. "We are thrilled to have him on board as we continue to expand our services in this important practice area."
John's practice also focuses on counseling individuals, corporations, and entities across several different industries on various domestic and cross-border transactions, operating structures, and other business tax planning.
Prior to joining Ward and Smith, John served as a tax consultant for a large international accounting firm.
Get in Touch with John Perry:
jdperry@wardandsmith.com
252.215.4030