View All Law Firms

Burns & Levinson LLP
Massachusetts, United States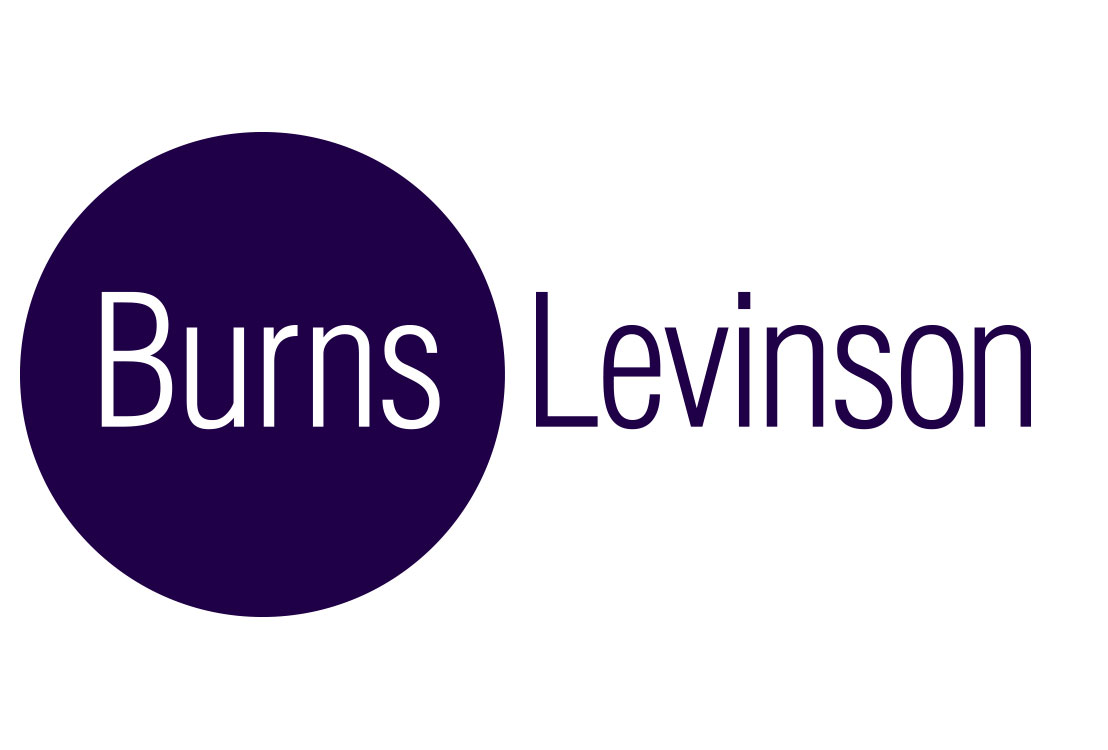 At Burns & Levinson, we practice law differently. While our attorneys agree that results drive our business, building relationships with our clients and providing value added service is the key to our success. We work hard to provide the legal experience and industry knowledge you need, as well as the personal attention you deserve – adding value to your life and the life of your business. At Burns & Levinson, your personal and business success is our top priority – so whatever your legal need, consider it done.
Our 125 attorneys are located in Boston, MA and Providence, RI. We also have attorneys and offices conveniently located in the South Shore and Metro West areas of Massachusetts. Burns & Levinson has two wholly owned subsidiaries which are located in Boston, MA.
Our lawyers are experienced and extremely motivated. They're willing to go beyond their traditional role and do whatever it takes to get results. No matter what your legal need, we've got you covered.
Our Practices
Our core areas of practice are Business/Corporate, Real Estate, Business Litigation, Intellectual Property and Private Client legal services, which include all related services from general corporate, intellectual property (including patents), employment, finance, securities, private equity, venture capital, real estate to tax, mediation, litigation, divorce, family law, trusts and estate planning and administration.
Our Method and Culture
Burns & Levinson LLP understands that each client has unique needs. We provide a team approach by utilizing all the talent available within our firm and partnering with others to meet our clients' needs. Our attorneys are client-centered and focused on more than just the matter at hand - they are business advisors, thinking globally - They want to know about your business and legal matter and how they can best support it. This is how they add extra value beyond the legal work.
Our entrepreneurial culture provides a sense of independence, while offering a team approach to support our attorneys' efforts and our clients' endeavors.
Our Clients
We represent dynamic, growth-oriented businesses, privately and publicly held companies, universities, institutions and individuals primarily located in the northeast.
Our clients are in various industries from traditional New England manufacturing and service businesses, high-technology and life sciences companies, and emerging companies to scientists, entrepreneurs and Canadian, Chinese and Israeli and India-based companies.
Our Commitment to Service
We pride ourselves on service. The firm has two subsidiaries to provide additional service to our clients. They are:
Burns & Levinson Asset Management (B&L Asset Management LLC d/b/a Burns & Levinson Asset Management) provides investment advisory and portfolio management services.
Our History
Thomas Burns and Larry Levinson, our Founders, along with William Clancy and Robert Weinstein established Burns & Levinson LLP in 1960 on the principles of being accessible to our clients and being responsive to their needs and ultimately providing the highest quality legal services. These principles have served our clients well. Our continued commitment to the founding principles of the Firm results in an entrepreneurial approach to providing services.
In January 2006, thirty-five attorneys from the Boston-based law firm of Perkins Smith & Cohen LLP joined the firm. The addition of these attorneys from Perkins Smith & Cohen, highly known for its Patent and Intellectual Property practices with a focus on the Science and Technology sector, adds depth and enables us to fully service the Science and Technology industries.