Public or Private Pig Problem: Distinctions Between Public and Private Nuisance
March 14, 2019
Thanks to pigs in Fraser Township, the Michigan Court of Appeals recently clarified public and private nuisances and the statute of limitations for a private nuisance claim.

In Township of Fraser v Haney, COA Case No. 337842, the plaintiff Township (the "Township") brought a public nuisance claim against defendant property owners (the "Owners") on the basis that their piggery created a public nuisance due to its stench.

The Michigan Court of Appeals reversed the Trial Court's decision denying the Owner's request for dismissal of the public nuisance claim on the basis that it was time-barred. The Michigan Court of Appeals began its analysis by reiterating the difference between a private nuisance and a public nuisance. A private nuisance involves conflicts between neighboring land uses whereas a public nuisance involves the unreasonable interference with a right common to all members of the general public.

The Appellate panel further discussed the distinction between actions in personam and actions in rem. Actions in personam are directed against a specific person and seek recovery of a personal judgment whereas actions in rem are directed against the thing or property itself, the object of which is to subject it directly to the power of the state. The Appellate panel noted that no Michigan Court has ever held that a claim seeking an abatement of a public nuisance constitutes an in rem action. Accordingly, it held that the instant action was actually an in personam action to abate a private nuisance, as opposed to a public nuisance claim, which was subject to a six year statute of limitations.

If you're faced with defense of a nuisance action, remember that your case may turn on the distinction between a public and private nuisance.
Visit the Mortgage Industry Must-Knows Blog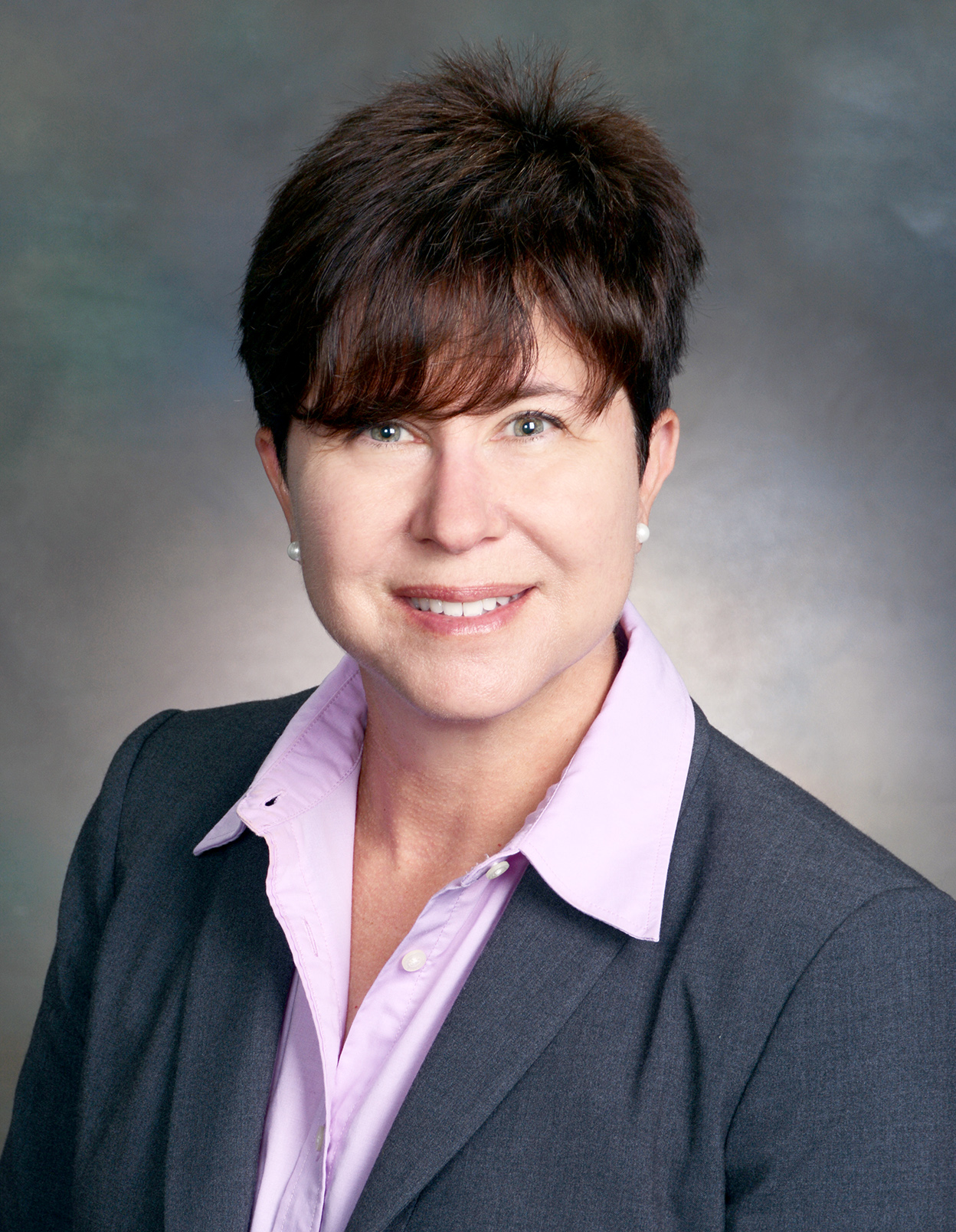 By Deborah S. Lapin, Esq.
(248) 208-0709 direct | dlapin@maddinhauser.com
Maddin, Hauser, Roth & Heller, P.C.
28400 Northwestern Highway, Second Floor Essex Centre
Southfield, Michigan 48034-1839 | 248 354 4030 phone
Visit Firm Website | Visit Firm Law Firm Alliance profile

This article is for general information only and should not be used as a basis for specific action without obtaining further legal advice.