Many of the attorneys in the Law Firm Alliance author articles and thought leadership pieces on important topics and trends covering a wide variety of practices.
While these articles are correct on matters of law when they are produced, verdicts, rulings, legislation and other actions may affect the applicability of some of the information. Please consult your legal advisor before making decisions on the information you read here.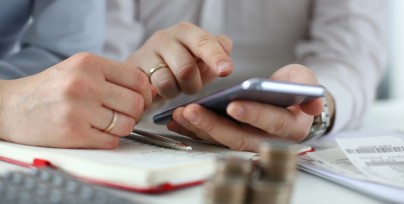 April 21, 2021
Faith A. Alejandro, Sands Anderson PC
The Virginia General Assembly has passed new employee protections for three classes of workers: military members, individuals with disabilities, and those using cannabis oil for medical reasons.
View Article Details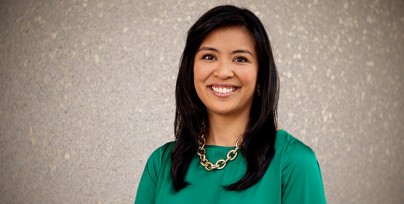 April 16, 2021
Brian G. Muse, Sands Anderson PC
On March 30, 2021 Governor Northam signed the "Virginia Overtime Wage Act" into law. This new legislation, which goes into effect on July 1, 2021, continues the Commonwealth's pro-employee push and will create new wage and hour requirements and legal liability for employers in an area traditionally regulated under federal law.
View Article Details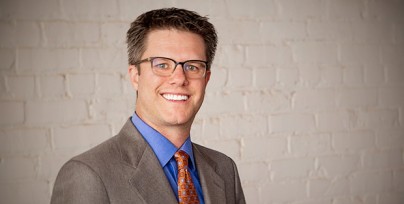 April 15, 2021
Amanda Rosenfield Lippes and Erin S. Phillips - Bond, Schoeneck & King
View Article Details
April 12, 2021
Faith A. Alejandro, Sands Anderson PC
In the wake of George Floyd's death last year, a summer of protests against systemic racism, and a focus on violence against the Asian-American community, employers everywhere are working hard to address the systemic racism reflected in these tragedies by focusing on their diversity, equity, and inclusion (DEI) goals in the workplace. This April, in honor of "Celebrate Diversity Month," in-house counsel and employment lawyers can help their clients in this important work in several ways:
View Article Details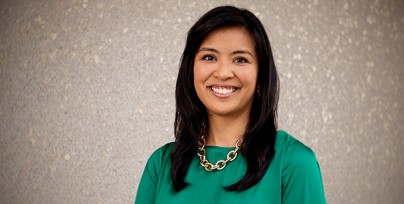 April 9, 2021
To Encourage Landlords to Work with Struggling Tenants
Danny Brader, Creditors' Rights and Bankruptcy Attorney, Ward and Smith, P.A.
Since the COVID-19 pandemic began, many tenants have seen their revenues plummet or disappear entirely as a result of state and local regulations on whether they could operate, when, and at what capacity.
View Article Details
April 8, 2021
David C. Tait, Sands Anderson PC
The Virginia Department of Professional and Occupational (DPOR) is an agency of the Commonwealth of Virginia that regulates approximately 312,000 individuals and businesses in more than 30 occupations and professions. Professions such as contractors, architects and engineers, real estate professionals, surveyors, cosmetologists, community associations, and crematories fall within the ambit of DPOR and its regulatory scope. It is important for those in professions overseen by DPOR to understand its scope, processes, and how to navigate complaints. Some of the most frequently asked questions about DPOR are summarized below.
View Article Details