Many of the attorneys in the Law Firm Alliance author articles and thought leadership pieces on important topics and trends covering a wide variety of practices.
While these articles are correct on matters of law when they are produced, verdicts, rulings, legislation and other actions may affect the applicability of some of the information. Please consult your legal advisor before making decisions on the information you read here.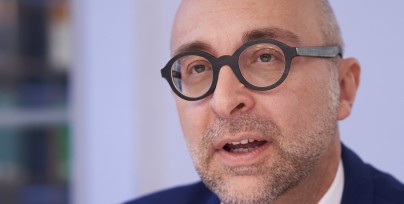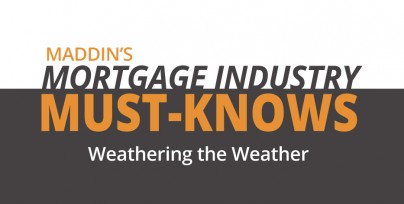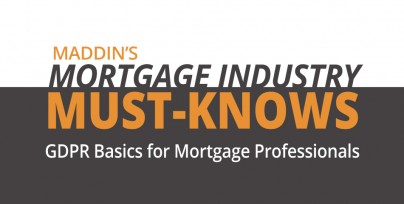 Labor and Employment Law
Michael D. Billok and Mary E. Aldridge, Bond, Schoeneck & King
View Article Details
March 21, 2019
Brandon D. Tigchelaar, Business and Finance Lawyer and Andrea Tratnik, Estate Planning Lawyer, Beard Winter LLP
View Article Details
March 15, 2019
Grant Osborne, Labor and Employment Attorney, Ward and Smith, P.A.
Set forth below are three examples of recent developments in employment law of which all employers should be aware if they wish to avoid stepping into a pile of ... trouble.
View Article Details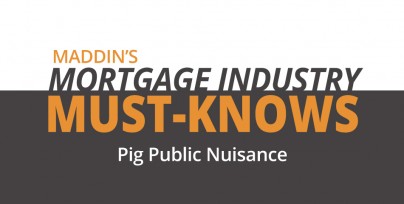 March 8, 2019
Spencer Pollock, Esq., Niles, Barton & Wilmer, LLP and Roger Hockenberry, CEO of Cognitio Corporation
Cybersecurity is an issue that every company, of every size, must address as part of standard risk identification. The Marriott International data breach case study provides companies of all sizes valuable lessons learned in cybersecurity risk identification by preparing a proactive data security strategy, adapting to cyber threats, and responding to vulnerabilities.
View Article Details