Many of the attorneys in the Law Firm Alliance author articles and thought leadership pieces on important topics and trends covering a wide variety of practices.
While these articles are correct on matters of law when they are produced, verdicts, rulings, legislation and other actions may affect the applicability of some of the information. Please consult your legal advisor before making decisions on the information you read here.
October 19, 2021
Robert R. Tyson and Amelia McLean-Robertson - Bond, Schoeneck & King
View Article Details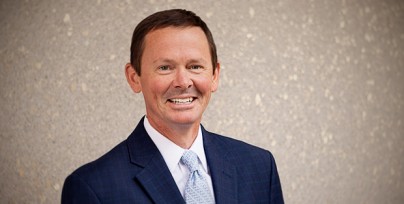 October 8, 2021
Peter McClelland, CIPP/US, Ward and Smith
It is no secret that during the COVID-19 pandemic, technology, data, and the interconnectedness of our digitized world were a lifeline to North Carolina businesses.
View Article Details
October 6, 2021
Alan Perkins, Melina LaMorticella, Turid Owren, and Melany Savitt - Tonkon Torp LLP
View Article Details