Many of the attorneys in the Law Firm Alliance author articles and thought leadership pieces on important topics and trends covering a wide variety of practices.
While these articles are correct on matters of law when they are produced, verdicts, rulings, legislation and other actions may affect the applicability of some of the information. Please consult your legal advisor before making decisions on the information you read here.
October 2, 2023
Alan Perkins, Melina LaMorticella, Turid Owren, and Melany Savitt - Tonkon Torp LLP
View Article Details
September 22, 2023
Jessica L. Copeland, Amber L. Lawyer and Victoria M. Okraszewski* - Bond, Schoeneck & King
View Article Details
September 15, 2023
Ken Gray and Avery Locklear, Labor and Employment Attorneys, Ward and Smith, P.A.
The NPRM addresses each element of the PWFA requirement—providing definitions when necessary, clarifications, and examples of reasonable accommodations.
View Article Details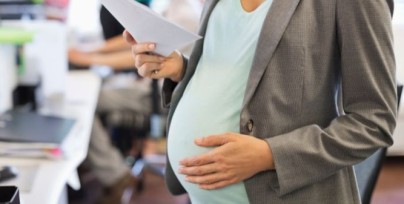 September 7, 2023
Lynwood Evans and Josey Newman, Litigation Attorneys, Ward and Smith, P.A.
On September 6, 2023, the Department of the Navy ("Navy") announced a framework for evaluating and potentially settling a limited number of claims brought under the Camp Lejeune Justice Act.
View Article Details