Many of the attorneys in the Law Firm Alliance author articles and thought leadership pieces on important topics and trends covering a wide variety of practices.
While these articles are correct on matters of law when they are produced, verdicts, rulings, legislation and other actions may affect the applicability of some of the information. Please consult your legal advisor before making decisions on the information you read here.
May 9, 2022
M. Benjamin Tiefenback, Sands Anderson PC
Estate planning can be stressful under the best of circumstances, and planning under the time constraints and looming fear of a bad prognosis is even worse.
View Article Details
April 27, 2022
Grant Osborne, Labor and Employment Attorney, Ward and Smith, P.A.
You may understandably think that everything about this subject has been resolved long ago. But you would be wrong if you do.
View Article Details
April 8, 2022
Lilly Faulconer and Lance Martin, Creditors' Rights Attorneys, Ward and Smith, P.A.
A recent decision from the North Carolina Court of Appeals teaches a valuable lesson about how a creditor with the upper hand against another creditor should behave to avoid squandering its advantage and becoming mired in litigation.
View Article Details
April 5, 2022
Jeffrey Hamilton Geiger, Sands Anderson PC
Any project involving the exercise of eminent domain includes the strong likelihood that there will be a series of changes during the planning and construction phases. Yet, while construction needs may warrant a change in the plans, the tools to effect such changes legally are limited.
View Article Details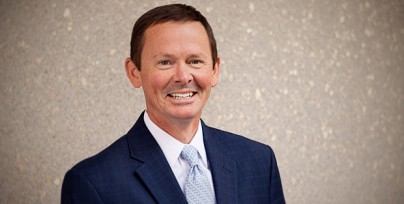 April 4, 2022
Sands Anderson PC Bankruptcy Team, Sands Anderson PC
Avoid getting swept up in the moment and insulate your company from a partner's bankruptcy by not overlooking the following provisions each time you draft a contract.
View Article Details