Many of the attorneys in the Law Firm Alliance author articles and thought leadership pieces on important topics and trends covering a wide variety of practices.
While these articles are correct on matters of law when they are produced, verdicts, rulings, legislation and other actions may affect the applicability of some of the information. Please consult your legal advisor before making decisions on the information you read here.
July 14, 2021
Andrew Biondi, Sands Anderson PC
When two brothers appointed to serve as coexecutors of their mother's estate can't get along in fulfilling their jointly held duty, how does a Virginia court decide which one to remove?
View Article Details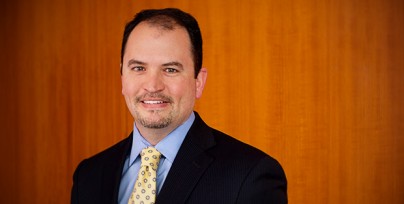 July 14, 2021
Brian G. Muse, Sands Anderson PC
The Equal Employment Opportunity Commission (EEOC) recently issued new Guidance directed to employers addressing restroom policies and the use of employee preferred pronouns. 
View Article Details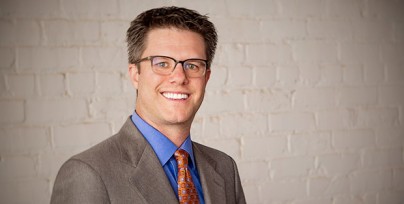 July 12, 2021
B.T. Atkinson and Bill Lathan, Ward and Smith, P.A.
Banks should monitor the rulemaking initiatives of their primary federal regulator and the CFPB undertaken in response to the Order, and consider commenting directly or through federal and state trade associations on any formal proposals.
View Article Details
June 25, 2021
Christopher F. Quirk, Sands Anderson PC
A recent Fourth Circuit opinion about medical privacy provides a valuable lesson on how stare decisis can guide litigants through case law that is less than clear.
View Article Details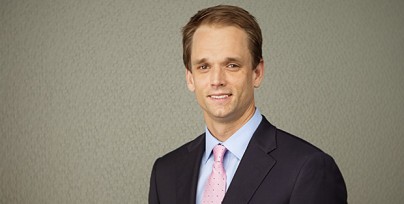 June 23, 2021
Faith A. Alejandro, Sands Anderson PC
As Virginia employers prepare for the new Virginia Overtime Wage Act (VOWA), ambiguities found in the act demand attention from employers, both private and public.
View Article Details