News, Insights & Events
These news items will help keep you informed on activities of the Law Firm Alliance, its member firms and the areas and industries in which they offer legal services.
December 1, 2022
Beard Winter is pleased to announce that Audrey Shecter has been admitted as a new Fellow of the International Academy of Family Lawyers (IAFL). IAFL is a worldwide association of practising lawyers who are recognized by their peers as the most experienced and skilled family law specialists in their respective countries. IAFL enables Fellows practicing international family law to obtain legal assistance of the highest calibre in another country.
View Details
December 1, 2022
Beard Winter has been named one of The Globe and Mail's Canada's Best Law Firms 2023.
View Details
November 1, 2022 Ward and Smith, P.A.
Ward and Smith is thrilled to announce attorneys Joanne Badr Morgan and Norman Leonard as the new Asheville Geographic Team Co-Chairs. 
View Details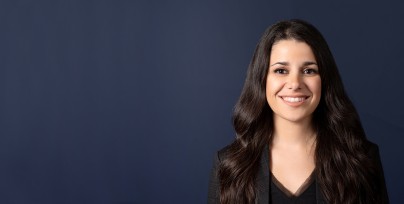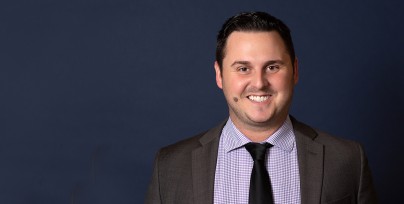 October 11, 2022 Ward and Smith, P.A.
Michelle Gonzalez has joined the Raleigh office of Ward and Smith's Real Estate group.
View Details
October 10, 2022 Ward and Smith, P.A.
Ward and Smith is proud to welcome back four familiar faces. 
View Details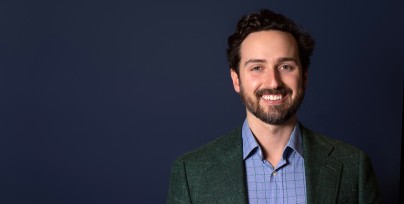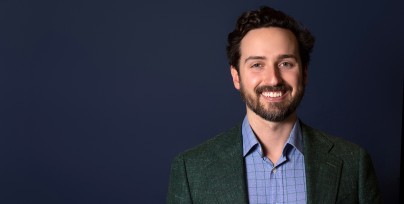 September 21, 2022
Klehr Harrison Harvey Branzburg LLP is excited to announce the formal formation of an Education practice group which will focus on higher education institutions as well as K-12 institutions.
View Details