These news items will help keep you informed on activities of the Law Firm Alliance, its member firms and the areas and industries in which they offer legal services.
December 14, 2018
Published by Slate on December 14th, 2018
Cullen D. Seltzer
Ever bought a song or an album on iTunes and, after a while, decided you didn't like it? Did you wish you could sell it somewhere, to someone, for something, the way you might have done with an old vinyl record or CD? In 2011, a company called ReDigi figured out a novel way for iTunes music purchasers to do just that. But for the past few years, it's been tangled up in litigation. In what may prove to be ReDigi's death knell, the U.S. Court of Appeals for the 2nd Circuit has all but shut the business down.
View Details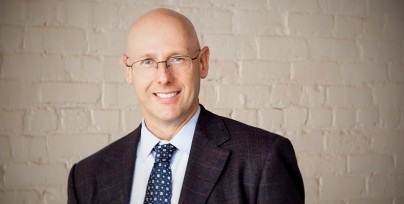 December 3, 2018
Sands Anderson PC, Sands Anderson PC
View Details
March 14, 2018
Having a case heard in the North Carolina Business Court is not as complicated as some might think. In January 2018, a judge published an Order and Opinion that clarified the requirements for designation.
View Details