These news items will help keep you informed on activities of the Law Firm Alliance, its member firms and the areas and industries in which they offer legal services.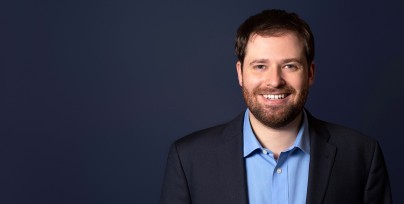 February 19, 2023 Ward and Smith, P.A.
Ward and Smith is delighted to welcome Art DeBaugh, an intellectual property attorney with over three decades of experience providing unique solutions enabling businesses to effectively leverage their valuable intellectual property assets.
View Details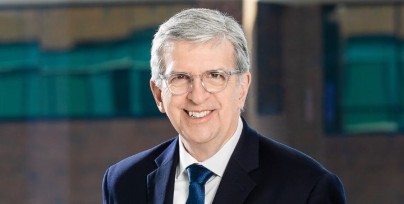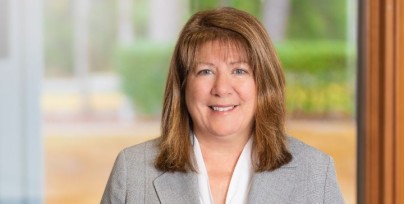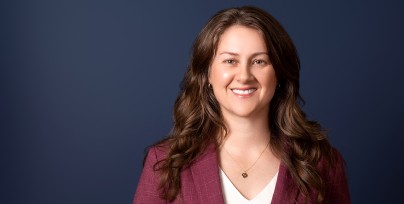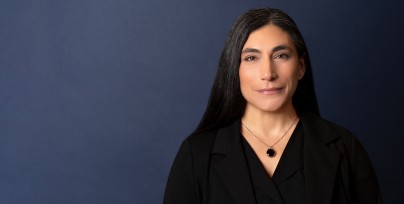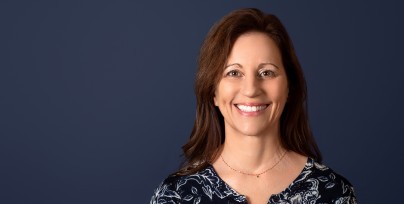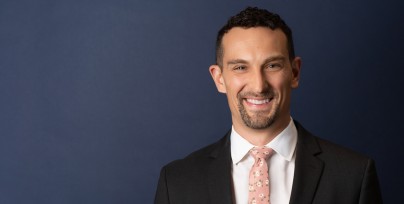 January 10, 2023 Ward and Smith, P.A.
The National Law Review ("NLR") has named labor and employment attorney Justin Hill a 2022 Go-To Thought Leader.
View Details