These news items will help keep you informed on activities of the Law Firm Alliance, its member firms and the areas and industries in which they offer legal services.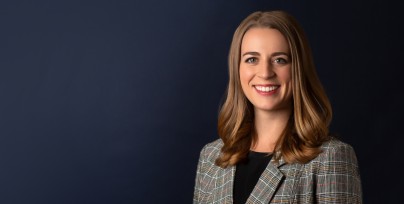 January 3, 2022
Sands Anderson PC
Sands Anderson PC has elected W. Hall Carter, Jr. as a shareholder of the firm, according to firm president Margaret F. Hardy. Hall is an estate planning attorney who works with business executives and individuals to protect and preserve their estates.
View Details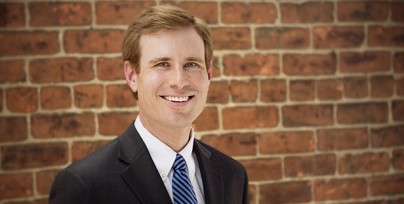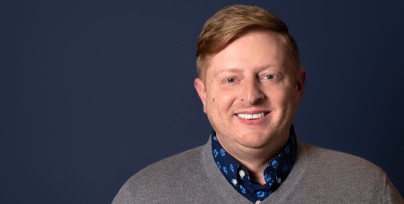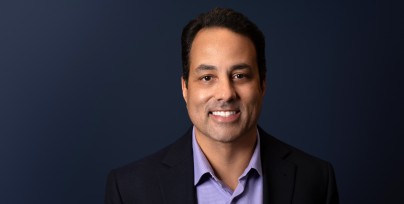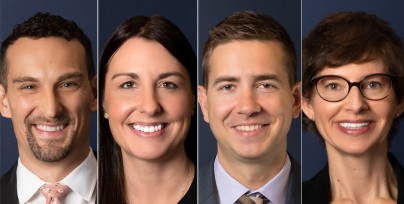 December 1, 2021
Sands Anderson PC
Forty-two Sands Anderson PC lawyers are listed among Virginia Business' 2021 Virginia Legal Elite, firm president Margaret F. Hardy reported today. The Legal Elite are recognized as the top Virginia attorneys and are selected by other lawyers across the state.
View Details