These news items will help keep you informed on activities of the Law Firm Alliance, its member firms and the areas and industries in which they offer legal services.
February 16, 2022 Jennings Strouss Attorney Brett D. Siglin Recognized as a 2021 "Top 25 OZ Influencers"
View Details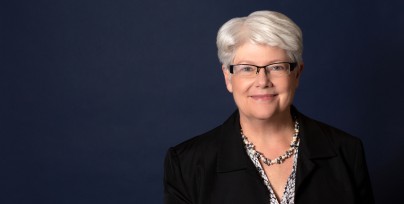 February 4, 2022 Jennings Strouss Selected as a "Best Places to Work" in 2021
View Details
February 3, 2022 Jennings Strouss Attorneys Jay A. Fradkin, Anne E. McClellan, and Michael R. Palumbo Among "Top 100 Lawyers in Arizona" for 2022
View Details
February 2, 2022 Jennings Strouss Selected as a "100 Best Arizona Companies" in 2022 in the Category of "Best Trailblazers"
View Details
January 31, 2022 Four Jennings Strouss Attorneys Recognized in AzBusiness Leaders 2022
View Details
January 24, 2022
Sands Anderson PC
ands Anderson PC confirmed its 2022 leadership with the unanimous re-election of Margaret F. Hardy to serve on the firm's Board of Directors. Hardy was then re-elected to serve as President of the firm.
View Details